---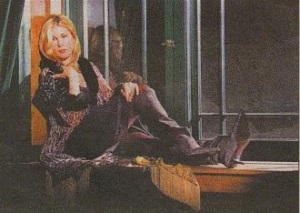 Kelly Rutherford slips into the season's lingerie mood with this brown slip dress by Lola topped with a sheer leopard print wrapper by XOXO from Macy's. Her stiletto-heeled boots are by Gucci from Neiman Marcus in Beverly Hills.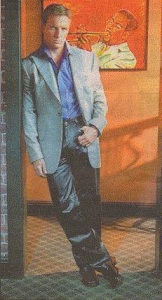 "Melrose Place" star Linden Ashby soaks up the good vibes in a retro-inspired suit by Mossimo from Macy's in Sherman Oaks.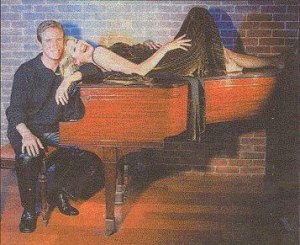 Playing the torch singer, Rutherford snuggles up to Ashby in a sultry green number made of burn-out velvet by David Dart, available at his Santa Monica boutique and numerous department stores.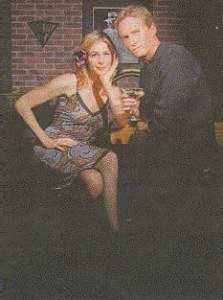 Doing the club scene are Rutherford in a paisley slipdress by Poleci from Nordstrom and Ashby in a Mossimo open-collared sweater from Macy's and leather pants from BCBG.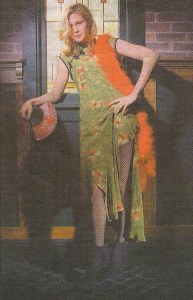 Fall fashion is steeped in the retro glamour of Los Angeles described by Raymond Changler in his mysteries and interpreted here by some of the city's best designers. To ensure the perfect LA attitude, we went on the set of TV's